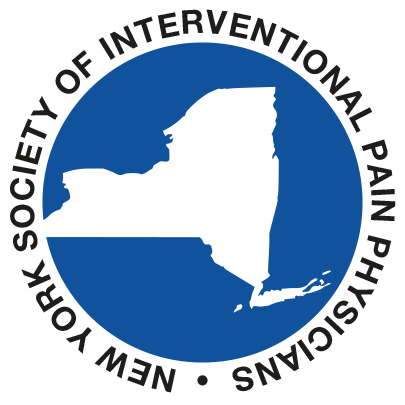 New York Society
of Interventional Pain Physicians
MISSION STATEMENT
NYSIPP's mission is physician, patient, government and payer education and advocacy that supports delivery of effective, safe and appropriate practice of interventional pain medicine by NY State physicians to improve the function and quality of life of their patients.
The New York Society of Interventional Pain Physicians (NYSIPP) was formed in 2010 and has developed into a premier pain society for pain physicians practicing in NY state that aims to educate the public, physicians, allied health practitioners and New York state's government and health insurance officials about accessible, effective and safe multimodal pain medicine specialty care that aims to improve the physical and psychosocial function of the patients that we serve.
NYSIPP is a state chapter of the American Society of Interventional Pain Physicians (ASIPP). However, just like our parent organization, we are not just about interventions. Through it's educational and political activities, NYSIPP advocates to enable patients ready access to pain medicine practices to allow NY state citizens the care that they need. Through our local and NY state-level educational, legislative, carrier advisory activities, peer-reviewed publications and with the help of our colleagues in NJ and surrounding states, we make your voice heard where it needs to be heard.
Sudhir Diwan, MD
Executive Director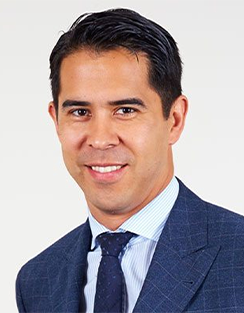 Kenneth Chapman, MD
President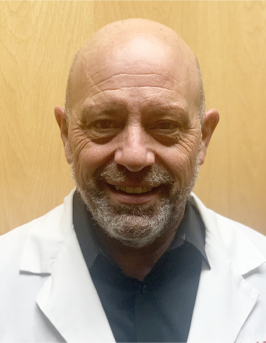 Robert Tiso, MD
President-Elect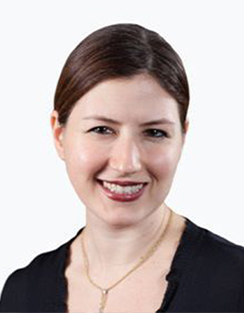 Karina Gritsenko, MD
Vice President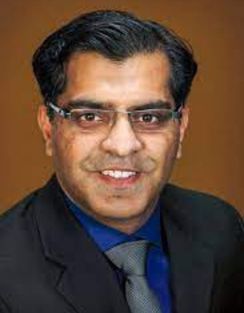 Hemant Kalia, MD
Secretariat
Edward Rubin, MD
Past President & Treasurer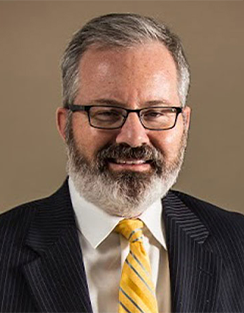 Brian Durkin, MD
Immediate Past-President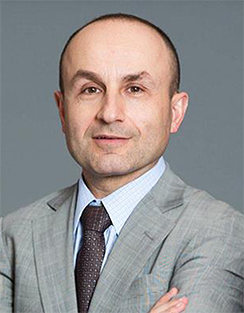 Christopher Gharibo, MD
Past President
Political Action
Committee
Members
Kenneth Chapman, MD
Sudhir Diwan, MD
Christopher Gharibo, MD
Edward Rubin, MD
Robert Tiso, MD
Administrators
Sandra Vamos
Bea Golovanova
Directors
at Large
Yury Khelemsky, MD
Neel Mehta, MD
Gerald Degregoris, MD
Luis Fandos, MD
Aruna Julie Sahoo, MD
Leon Reyfman, MD
Anne Marie Stillwell, MD
Kristopher Padjen, MD
Council of Residents /
Fellows
NYSIPP APC (Advocacy & Policy Consortium) Members
Romanth Wagmarae, MD, Buffalo
Hemant Kalia, MD, Rochester
Robert Tiso, MD, Syracuse
Martin Ferrilo, MD, Albany
Matt Bennett, MD, Binghamton
Thierry Bonnabesse, MD, North Country
Brian Durkin, MD, Long Island
Kenneth Chapman, MD, Staten Island
Christopher Gharibo, MD, NYC
Edward Rubin, MD, NYC
Sudhir Diwan, MD, NYC