NYSIPP is the New York Chapter for the American Society of Interventional Pain Physicians (ASIPP).  Our society is dedicated to furthering the education of our fellow pain doctors, ensuring the preservation of our specialty, and providing a healthy environment for the sharing of ideas as well as the latest breakthroughs.
Membership Registration
Register today to become a member of NYSIPP and join our network of physicians.  
Network with other pain specialists in the New York through our member directory, get early registration to our cadaver labs, earn CME and attend our educational seminar to stay up to date on the latest techniques.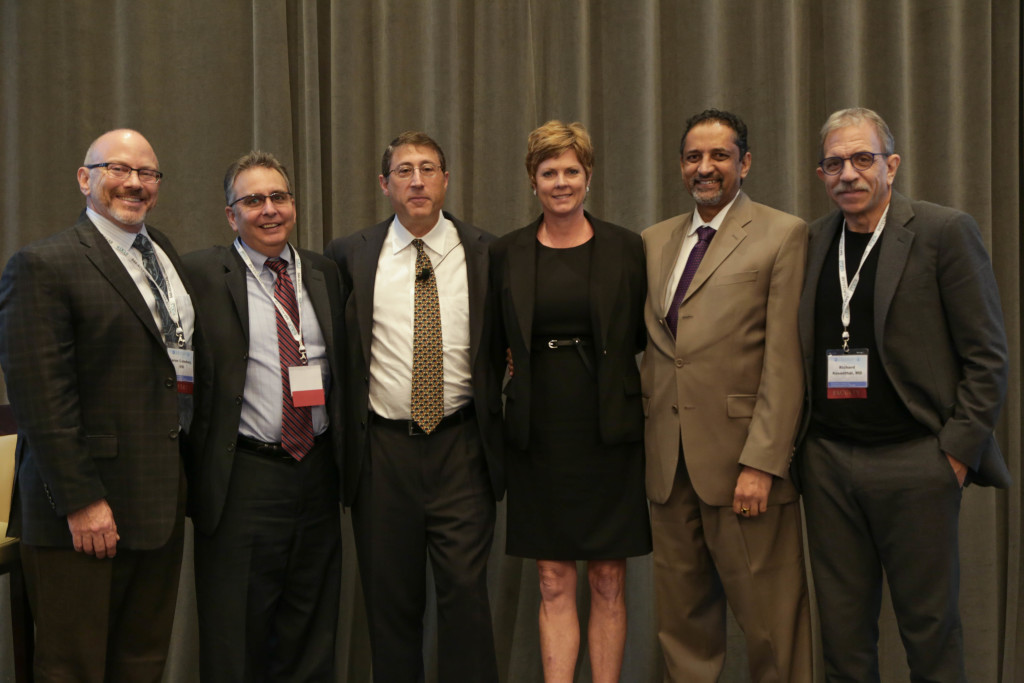 Bringing Leaders in the Field to New York
Attending national meetings is not always an option, especially for those of us with busy practices.  Fortunately, NYSIPP brings the same world-renowned experts from ASIPP, NANS, AAPM and ASRA right to New York to provide the those lectures at venue more accessible to you.
Networking is the key to a successful practice – whether it be connecting with fellow pain doctors in your area or in other parts of New York. Peruse our membership directory and get in contact with your peers.